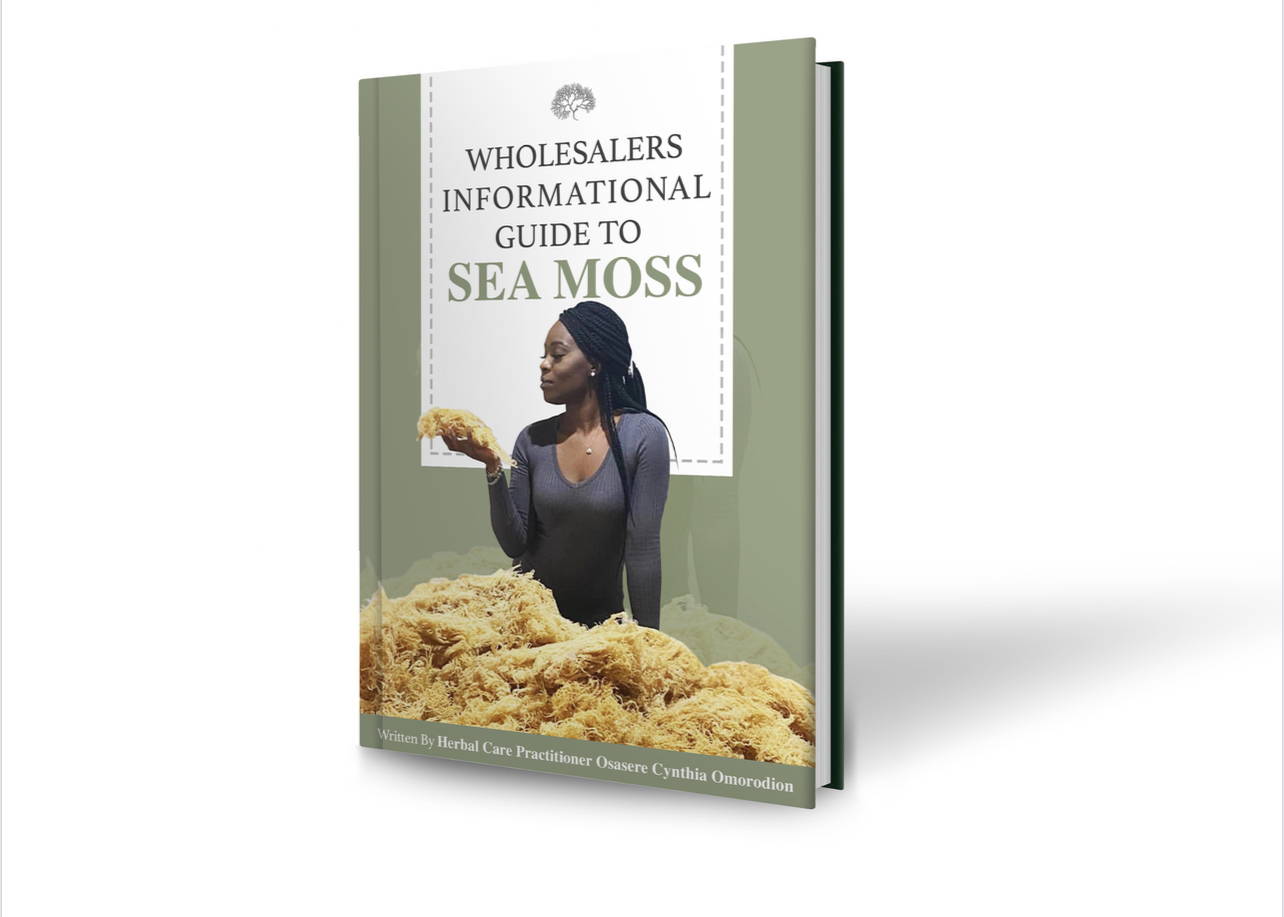 WHOLESALERS INFORMATIONAL GUIDE TO SEA MOSS
Do you want to start your own sea moss business? Having trouble understanding the logistics? Agriculture is one of the most rewarding business on the market today. Sea Moss is a nutritional gold mine. It's a pandemic proof business. It has not just financial benefits, but also health benefits as well. In order to generate sales you have to understand what you are selling and how to sell it. I created this ebook for new and upcoming business owners. Before you sell the product you'll know the product. I help you expand your horizon by maximizing your income right from your own home. Whether you choose to wholesale, retail or even sell it in a gel form, I will show you how. I teach you how to make this superfood of the sea called "SEA MOSS" by hand without any harsh chemicals and preservatives. Below is a link to access our guide. Happy Reading!
just the way Nature intended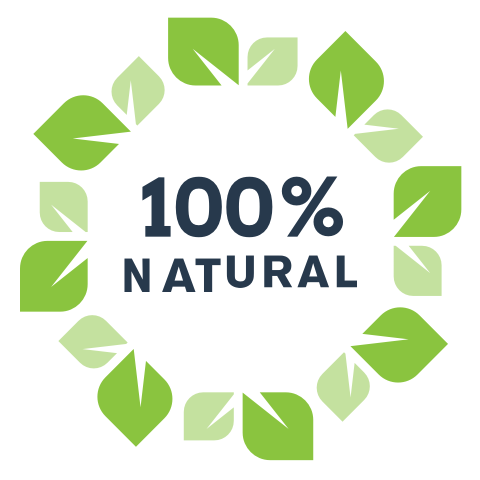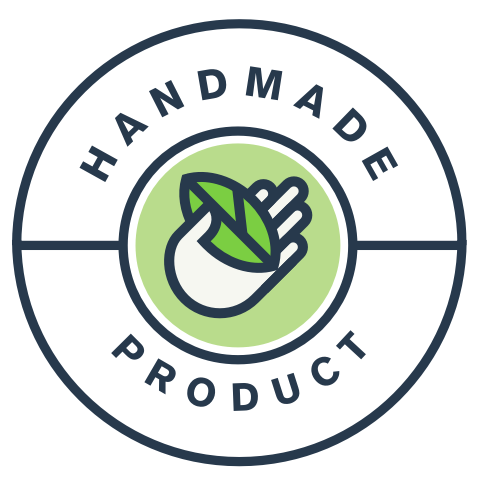 Sunday,Monday,Tuesday,Wednesday,Thursday,Friday,Saturday
January,February,March,April,May,June,July,August,September,October,November,December
Not enough items available. Only [max] left.